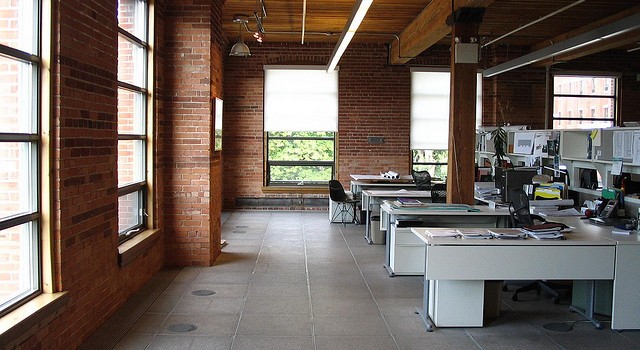 About Asian Sex Bang
Asian Sex Bang's team consists of three founders and a small team of programmers. We thrive to continuously be the best product on the market using cutting edge technology to create the best experience for our members.
We're a small and growing start up who is passionate is matching people together for the same goal.